Five Questions to Ask an MSP
How do you know if a managed service provider is the right fit for you? These videos are the five questions you should ask any MSP before you sign a contract.
Here's What They've Written About Us
"Having brought DKB on previously at a global anti-counterfeiting agency, it was an easy decision to partner with them again at Prism.
Great co-managed IT requires transparency, ownership and wise guidance for scaling IT and security.
I've seen DKB prove themselves as best-in-class continuously and now have a level of visibility and command over IT that few leaders achieve."
A.J.
IT Director, Construction
Successful IT services need to be strategy-focused and transparent. An IT company needs to be much more than a help desk; they need to be forward-thinking, have good scalability, and always look at solving problems before they become an issue for our company. DKBinnovative does all of that. They facilitated our company's move to an updated, secured technology standard. They worked with our goals and budget to modernize multiple offices and prepare us for future expansions. It is a challenge to find an IT company focused on overall company success and growth and not just a help desk.
Tim
Executive Vice President, Private Equity
Chad was great. He assessed and diagnosed the issue very quickly. He was able to initiate a plan of action immediately. It was a pleasure working with Chad. I received my replacement the next day, allowing me to complete my daily tasks without issue.
"Finding a quality IT person that you can give sufficient money to support twenty-two locations is hard to do.
Having DKB integrated into that vCIO role is key to me, that is how you really create the value.
There is obviously the technical side of it, but from a CFO and CEO perspective, the budgeting, understanding the necessity of service, how do we do things better for clients, and driving business that way. DKB has been good for us."
Many thanks to Noah for quickly resolving my issue that wasn't allowing me to utilize my computer at all. He also ran an overnight scan just to be sure there was nothing that could infect my computer. His prompt response was a lifesaver as we were getting ready to start processing another payroll. Also thank you to DKB's help desk who quickly sent my issue to Noah so that he could dial in and help me.
Rebecca
Assistant Director, Healthcare
Paul was very professional and continued to assist through fast tracked tickets. He communicated well with me and continued to troubleshoot until we had enough internet connection for him to remote into my computer and locate the issue. I am grateful for the help he provided.
DKBinnovative is Proud of our Customer Service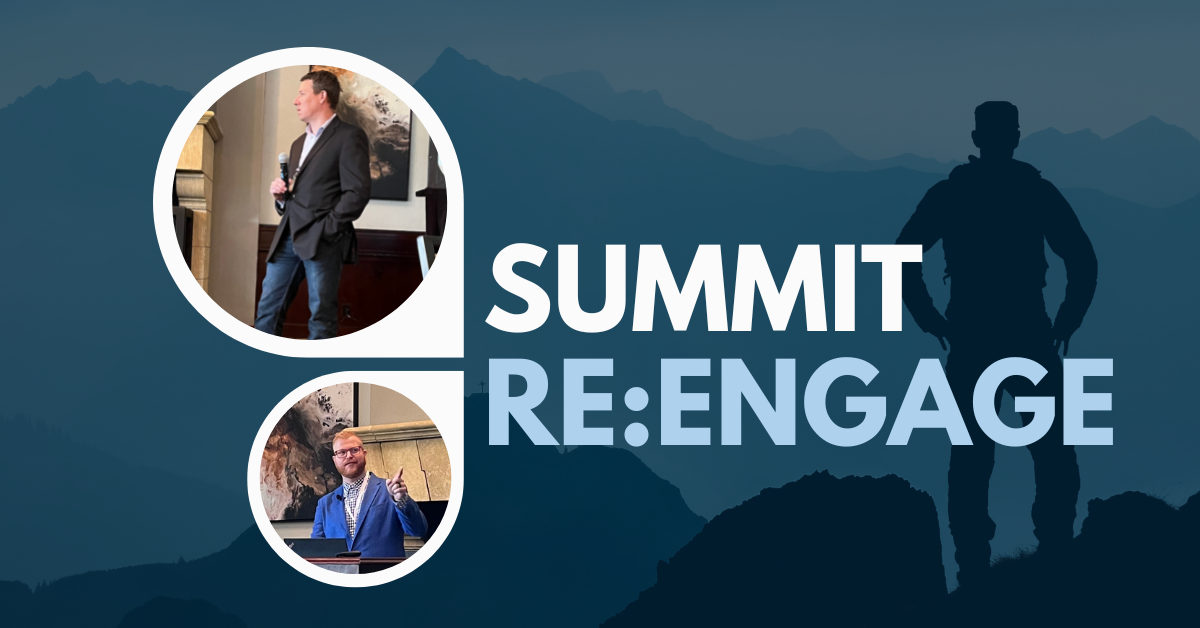 DKBinnovative and the FBI Discuss Cybersecurity
DKBinnovative co-presented with FBI Special Agent David Miller to highlight current cybersecurity risks and how to protect...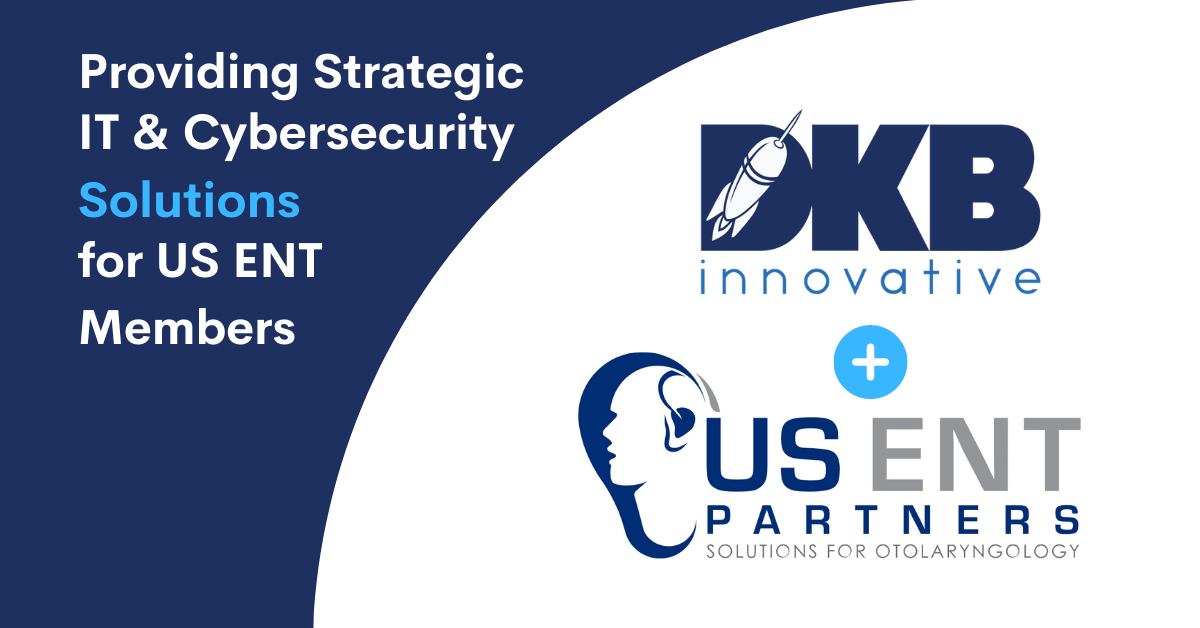 DKBinnovative Announces Partnership with US ENT Partners
DKBinnovative, an experienced IT service provider for healthcare organizations, announces US ENT Partners alliance...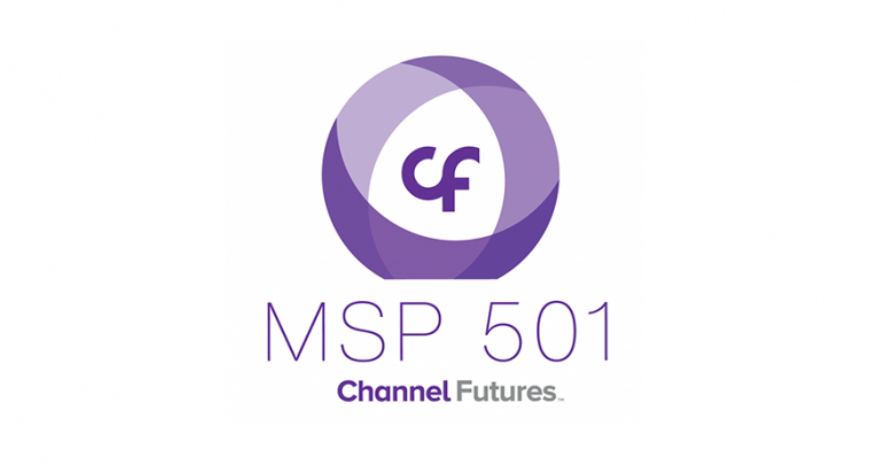 DKB Ranked Among The World's Most Elite Msps
DKBinnovative has been ranked as one of the world's premier managed service providers (MSPs) on Channel Futures' prestigious MSP 501 list...