 Leadership
Meet the remarkable leadership team at DKBinnovative, where great leaders embody humility and exceptional talent. Guided by a commitment to uplift and empower those around them, these dedicated individuals bring their unique expertise and passion to every aspect of the company.
Keith Barthold
CEO and Founder
Keith Barthold, CEO and Founder of DKBinnovative, boasts an impressive career, spanning over a decade at Perot Systems/Dell Services before establishing DKB in 2004. Notably, Barthold led the implementation of electronic health records and revenue cycle management for numerous hospitals and physician practices, converting 700+ providers to electronic records. An aviation enthusiast, he hosts 'InFlight', an interview-style podcast from his plane. Barthold is also a regular presenter on cybersecurity at local and national conferences, sharing his expertise with audiences across the country.
William Mays
Chairman & Partner
William, a visionary business leader with 25 years of experience, has driven growth and profitability for public and private companies through commitment to excellence and strategic partnerships. For the last 15 years, he has provided expertise, perspective, and guidance to leading entrepreneurs and their companies. As Chairman & Partner, William has been integral to DKB's 40x growth over the last decade. A devoted husband, father, and servant to Jesus Christ, William enjoys exploring mountain trails and spending time with friends and family on patios.
Randy Haba
Chief Information Officer
Randy Haba is a highly accomplished technology leader with over 15 years of experience in security compliance, system analysis, and solutions architecture. Skilled in aligning security initiatives with business objectives, Randy excels at team management, creating cross-functional, tech-savvy teams. Adept at budget management, stakeholder engagement, and problem-solving, he is passionate about addressing security challenges, delivering business value, and implementing process improvements.
Mike Walsh
Director of Operations
Mike Walsh, a seasoned Director of Operations, boasts 20 years of experience in the Information Technology industry, including 15 years managing Electronic Medical Records systems for large healthcare providers. His expertise spans managing accounts worth $50 million and tens of thousands of endpoints. Skilled in team building, Mike empowers others to excel in their roles, delivering top-notch IT support. Adept at building and supporting global teams using Follow the Sun methodologies, Mike's adaptability and leadership have proven invaluable in helping organizations achieve their goals.
Zibeon Serrato
Chief Strategy Officer
Zibeon Serrato is a cybersecurity expert and innovator known for creating high-performing teams that tackle evolving threats within the critical infrastructure industry. As a visionary leader, he has grown information security departments and ranked among top MSPs providing security services. Outside work, he is a devoted father, athlete, and community member, actively participating in local organizations promoting healthy lifestyles and professional development.
Our Mission.

DKBinnovative is a company built on values. Every decision we make starts with aligning our goals to our values. We want to see our clients thrive through applied technology that accelerates business outcomes while bringing glory to God and enjoying every minute of life.

Our Values.

DKBinnovative is defined by its core values, which shape the company's identity and drive its success. Committing to do whatever it takes, DKB's team is equipped with up-to-date training and a relentless pursuit to meet clients' needs through cutting-edge tools and improved processes. Disciplined excellence combines expert knowledge with persistence, enabling DKB to change the world through IT. As a close-knit family, DKB promotes happiness and a work-life balance for its employees. Living for the challenge, the company proactively addresses demands, constantly staying ahead in technology. Passionate about client success, DKB transcends traditional IT support to empower clients' growth. Upholding uncompromising integrity, the company takes pride in its people, tools, and vendors, ensuring the highest standards of service.
We are more than a team, we are a family-centered organization that cares about our employees and their needs. Our diverse, experienced team is what makes us one of the top MSPs in the nation. We are committed to inclusivity and creating a work environment that best fits our employee's needs so that they can provide service to our clients. Raising The Bar On IT Excellence
DKBinnovative is always looking for great talent. Do you want to work for a company that puts it's employees first and is setting the standard in IT? Check out our openings.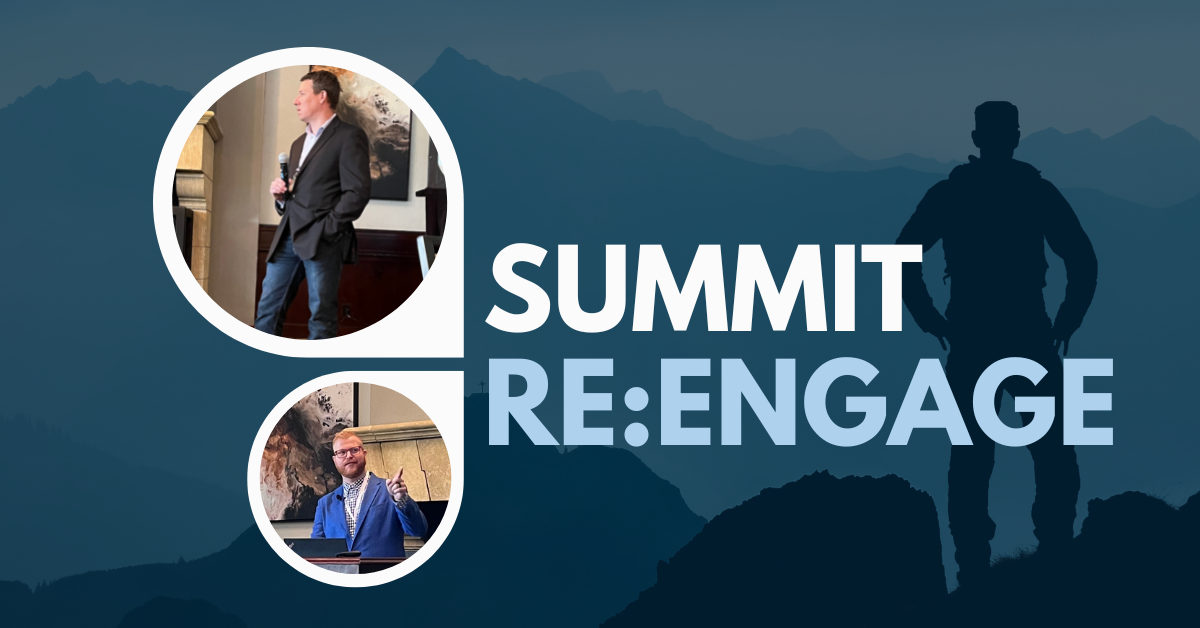 DKBinnovative and the FBI Discuss Cybersecurity
DKBinnovative co-presented with FBI Special Agent David Miller to highlight current cybersecurity risks and how to protect...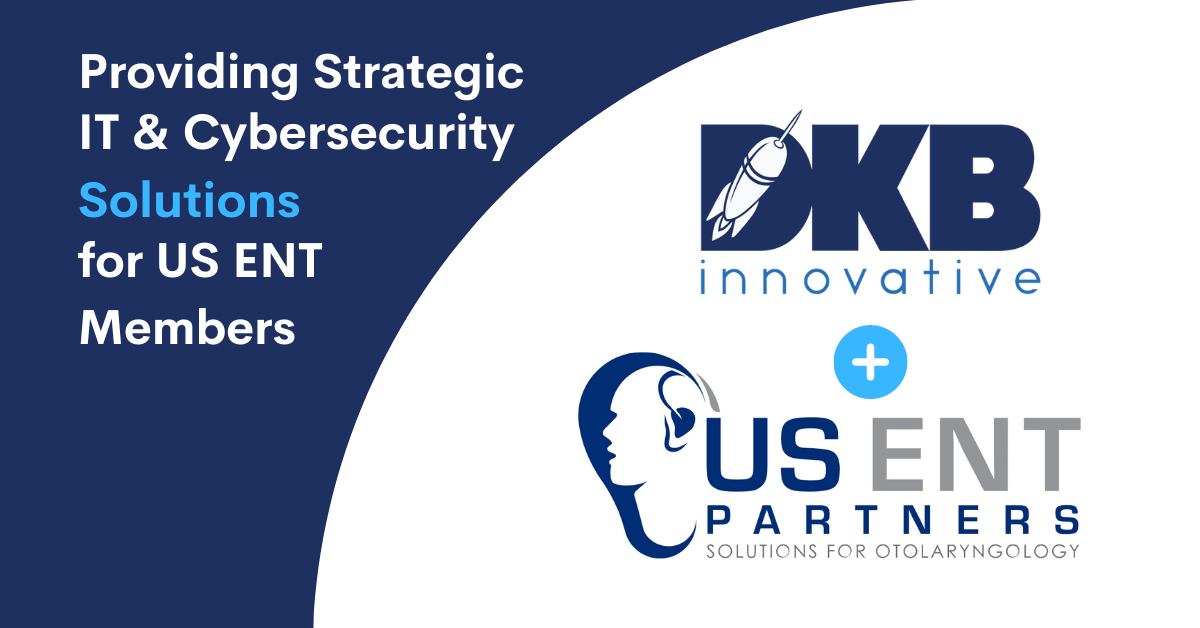 DKBinnovative Announces Partnership with US ENT Partners
DKBinnovative, an experienced IT service provider for healthcare organizations, announces US ENT Partners alliance...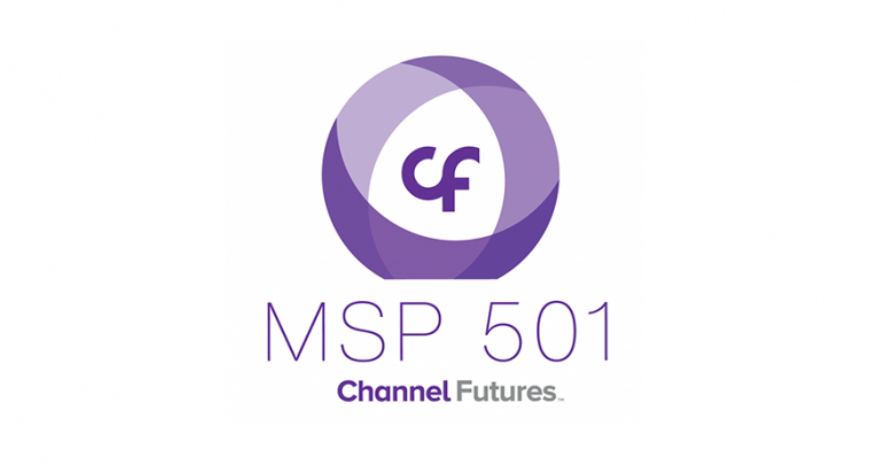 DKB Ranked Among The World's Most Elite Msps
DKBinnovative has been ranked as one of the world's premier managed service providers (MSPs) on Channel Futures' prestigious MSP 501 list...