We Are DKBinnovative
DKBinnovative is an award-winning managed IT and cyber defense firm in Dallas, Texas. Founded in 2004, DKB provides secure and reliable solutions for compliance, cybersecurity and IT. We serve global, productivity focused small and medium sized business with enterprise level service.
We know IT.
As your business partner, we help accelerate the achievement of your strategic goals. We equip you with a different command of IT by identifying risk, compliance requirements, and productivity limitations so that you can scale strategically, and quickly remove the distractions and challenges of IT and cybersecurity threats.
Best-In-Class Cyber Defense
Our base-level security services exceed the rest of the industry. From employee training and hard drive encryption to adding dedicated security leaders to your team, our advanced managed security & compliance programs provide multiple levels of services based on your security and compliance requirements.
Transparency & Accountability
We provide extreme accountability and transparency in our IT operations performance by continuously assessing, documenting, and reporting progress and results. We will earn your trust by giving you the ability to verify our work.
Our disciplined and proven approach includes continuous gap analyses & alignments using 250+ best practices covering thousands of data points, a 90-day disciplined security assessment and alignment cycle, and regularly scheduled onsite visits.
World-class IT cannot have proactive and reactive support professionals in the same roles. A firefighter will always be consumed when extinguishing fires not preventing them. Fifty to eighty percent of modern MSP teams should be staffed in proactive roles.
Our Mission.

DKBinnovative is a company built on values. Every decision we make starts with aligning our goals to our values. We want to see our clients thrive through applied technology that accelerates business outcomes while bringing glory to God and enjoying every minute of life.

Our Vision.

DKBinnovative has safe ethical business practices that change the way a company sees IT. We look to the future and work with amazing talent to be prepared for any problems that might come.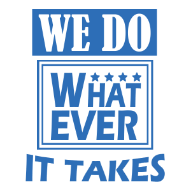 We do whatever it takes.
This means we keep working a problem until we have found the right answer. It means our team has up-to-date training and a desire to meet the client's needs.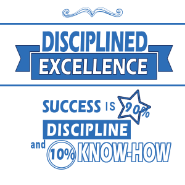 Disciplined excellence.
IT is more than just troubleshooting a piece of hardware, it is about changing the way the world comes together. DKBinnovative is always looking to meet the need for growth and change with persistence and knowledge.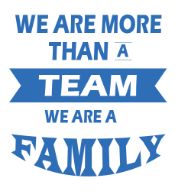 We are more than a team we are a family.
The DKBinnovative team is a close-knit family of innovators, creators, and problem solvers. We put family first and work towards empowering the happiness of the whole person.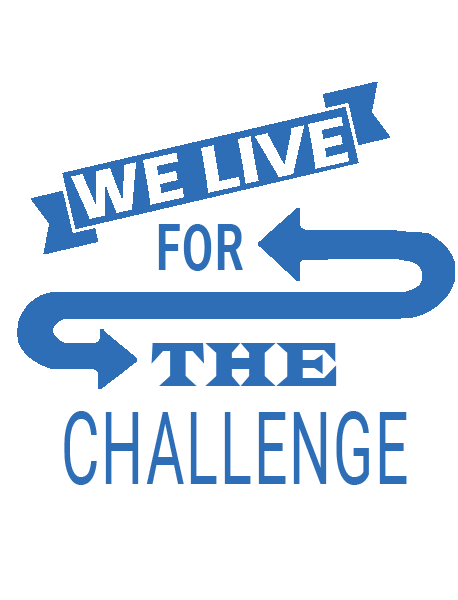 We live for the challenge.
Innovation cannot happen without a challenge. DKBinnovative is ahead of the demand, providing proactive planning and change before the incident becomes an issue. By challenging ourselves and each other we stay in front of technology.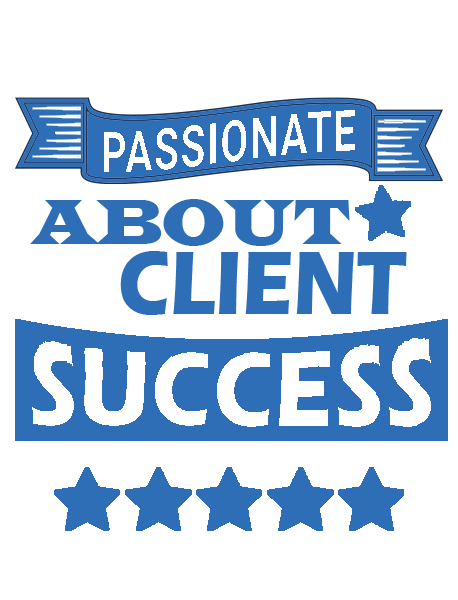 Passionate about client success.
DKBinnovative is not just about providing IT support, it is about giving our clients everything they need to expand and succeed.
Uncompromising Integrity.
Trust in the Lord with all your heart and lean not on your own understanding: in all your ways submit to him, and he will make your paths straight. - Proverbs 3:5-6.
We are more than a team, we are a family-centered organization that cares about our employees and their needs. Our diverse, experienced team is what makes us one of the top MSPs in the nation. We are committed to inclusivity and creating a work environment that best fits our employee's needs so that they can provide service to our clients.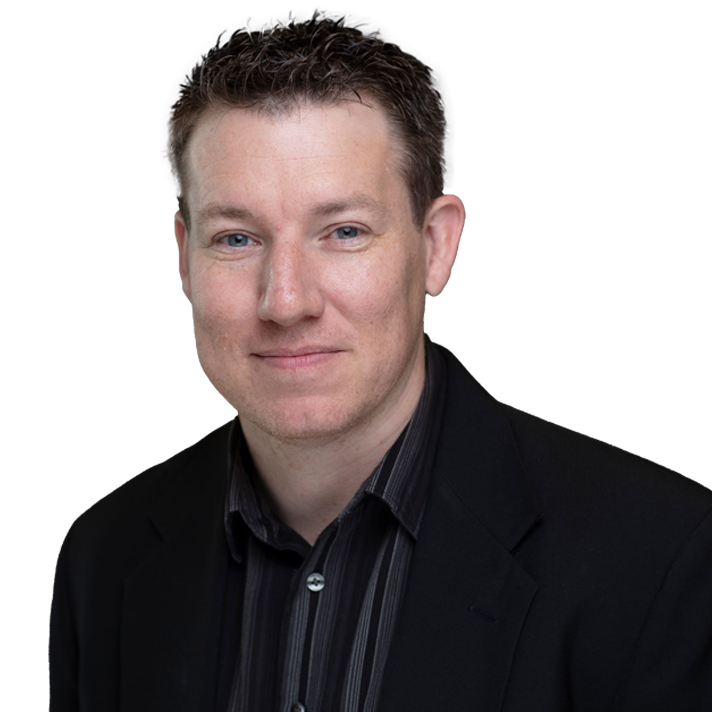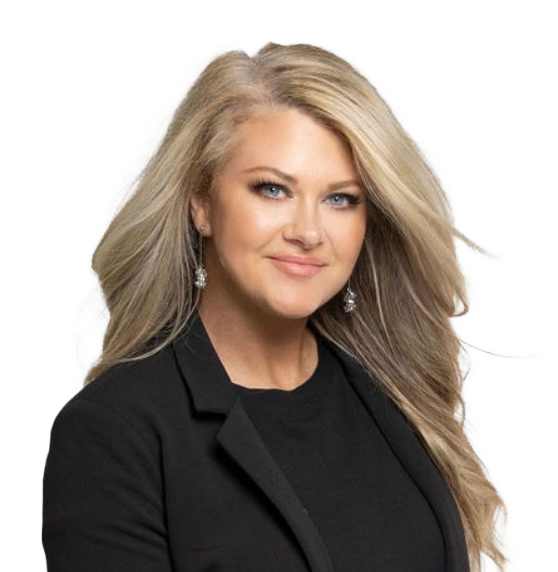 Candice Dickerson
HR Manager, DKBinnovative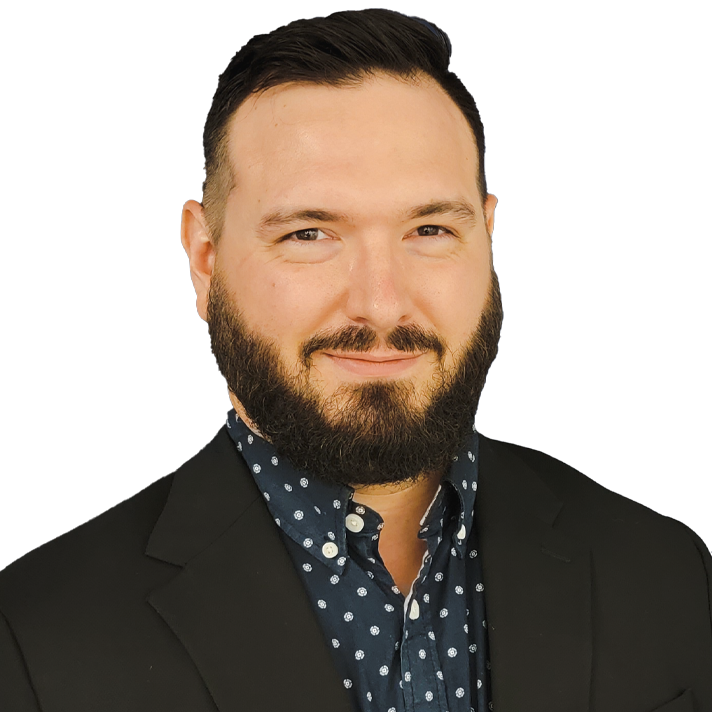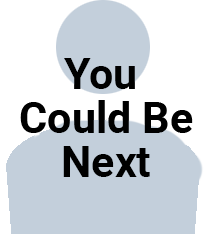 Raising The Bar On IT Excellence
DKBinnovative is always looking for great talent. Do you want to work for a company that puts it's employees first and is setting the standard in IT? Check out our openings.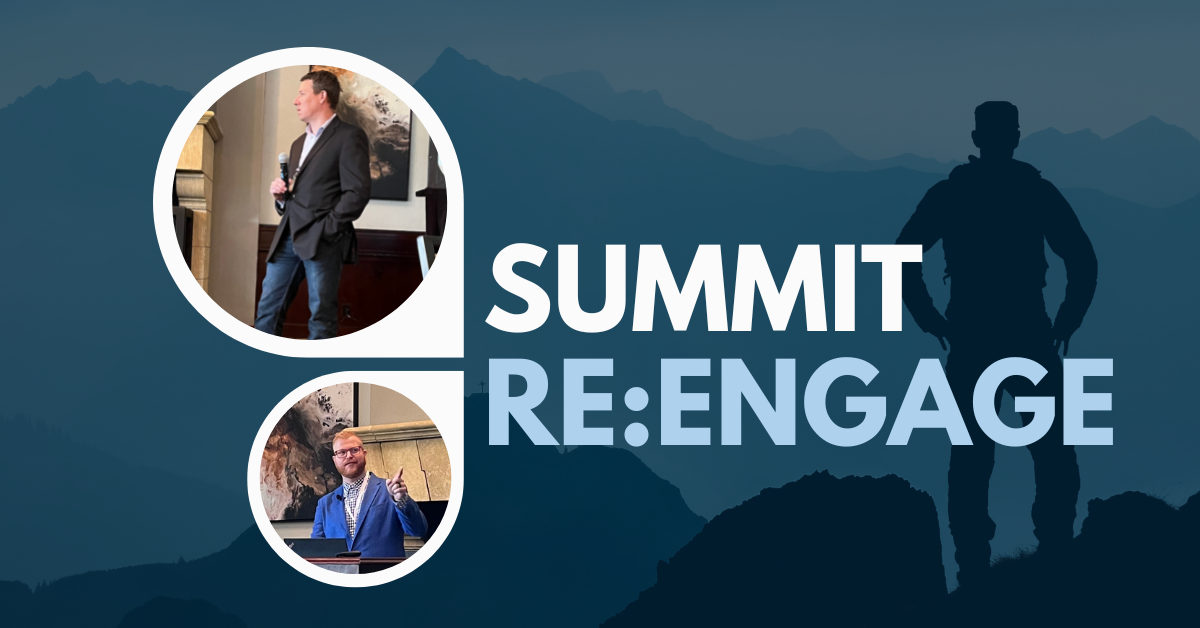 DKBinnovative and the FBI Discuss Cybersecurity
DKBinnovative co-presented with FBI Special Agent David Miller to highlight current cybersecurity risks and how to protect...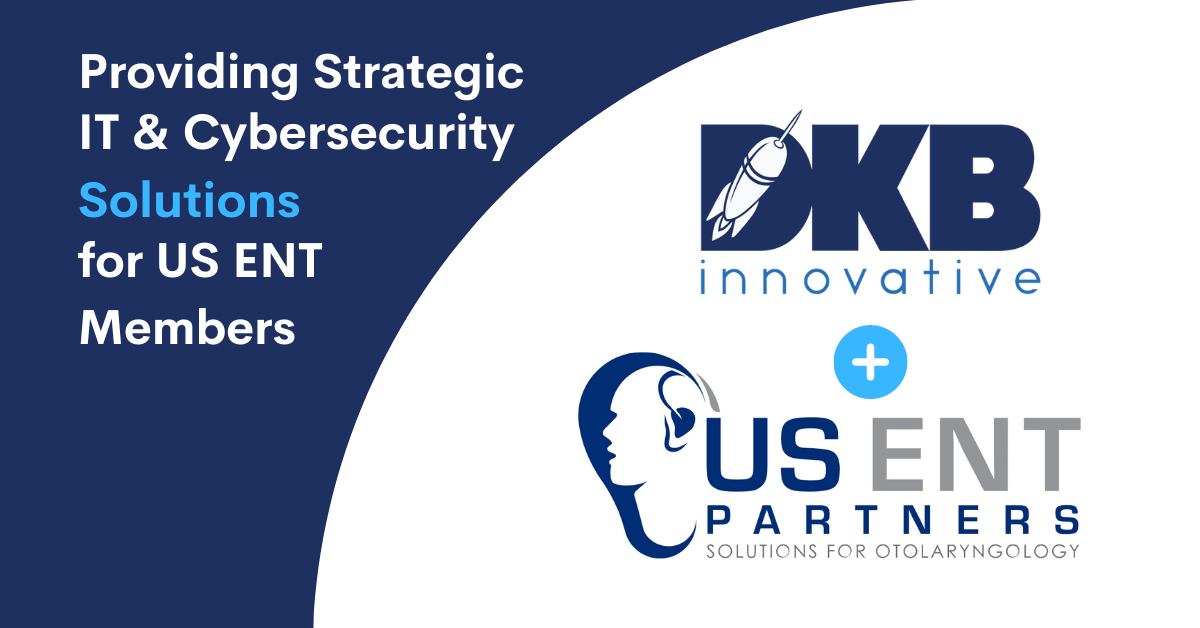 DKBinnovative Announces Partnership with US ENT Partners
DKBinnovative, an experienced IT service provider for healthcare organizations, announces US ENT Partners alliance...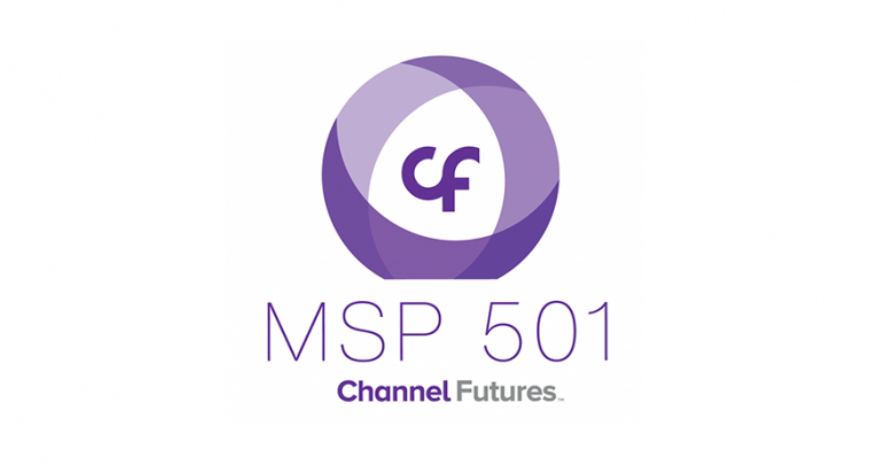 DKB Ranked Among The World's Most Elite Msps
DKBinnovative has been ranked as one of the world's premier managed service providers (MSPs) on Channel Futures' prestigious MSP 501 list...